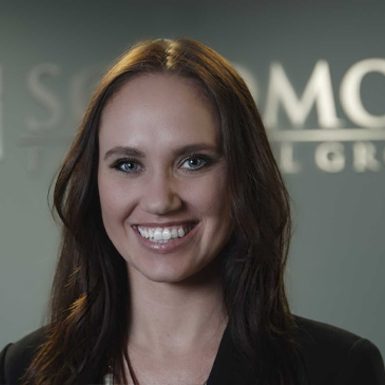 With her intense attention to detail and processes, Brittani Moehnert assists our clients with every facet of their accounts as our director of operations. She has an extensive background in banking and has completed the Investment Company Products/Variable Life Contracts Representative Exam, or Series 6.
Brittani was introduced to investing at a young age. It was important to her father and grandfather that the investment world be instilled in her and that she was included at the table when they would convene with their advisor.
Above all else is Brittani's love for her family, but she also devotes countless hours to our local humane society and has worked with Columbia Basin Dental Program to help provide dental care to the less fortunate.
"Talent is cheaper than table salt. What separates the talented individual from the successful one is a lot of hard work."
—Steven King