Mission Statement
---
Solomon Financial Group seeks to be the Premier Independent Retirement Planning firm in Central Washington by leading people to sound financial decisions that enhance their quality of life and peace of mind as we take joy in our work with purpose and passion.
Our Guiding Principles include:
To uphold our fiduciary responsibility by putting our clients' needs and goals above our own.
To help maintain our clients' confidence and protect their right to privacy.
To present, accurately and honestly, all facts essential to our clients' financial decisions.
To render timely and proper service to our clients and ultimately their beneficiaries.
To continually enhance professionalism by developing our skills and increasing our knowledge through education and networking.
To obey the letter and spirit of all laws and regulations that govern our profession.
To conduct all business dealings in a manner that would reflect favorably on the LORD, our Clients, ourselves, our community and our profession.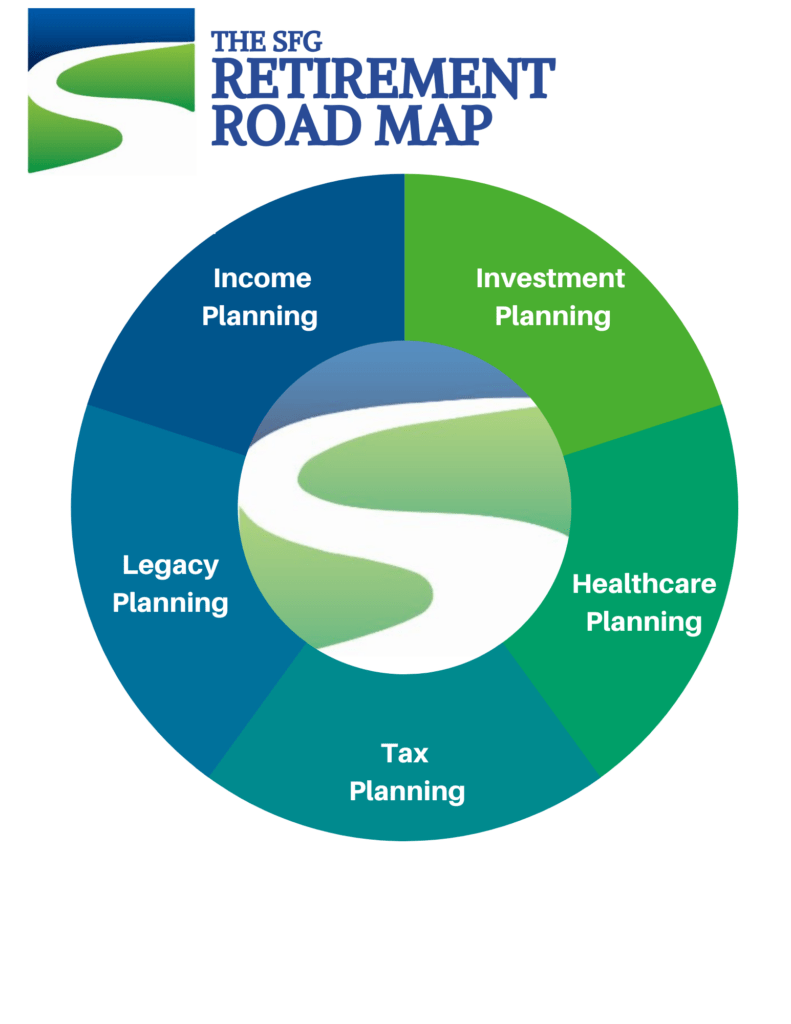 Ready to Take The Next Step?
For more information about any of the products and services we offer, schedule a meeting today or register to attend a seminar.