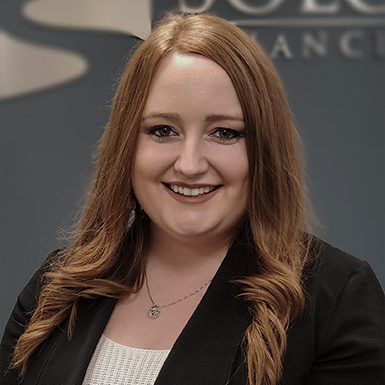 As a tenured team member at Solomon Financial Group, Ashley is now stepping into the full-time role of Director of Marketing. She has thoroughly enjoyed being able to cultivate relationships with our clients and is looking forward to diving deeper into Marketing where she will be able to provide an even more curated experience for our clients.
Born and raised in Fresno, California, Ashley attended Fresno State, where she obtained a bachelor's degree in Mass Communications & Journalism with a double emphasis in Advertising and Public Relations. Ashley's diverse professional background in communications, marketing and hospitality has paved the way to her joining the financial services industry where she can continue to grow her passion for helping others and providing excellent client experiences.
Being newer to the valley, Ashley has enjoyed learning about all the local gems in town, from eateries to boutiques. She enjoys spending her free time exploring the beautiful state of Washington, finding the latest and greatest Netflix binge worthy show and spending time with family (and of course all the family dogs).
"Go confidently in the direction of your dreams.
Live the life you have imagined."
-Henry David Thoreau